We are officially open for business! February 1st was the official first day. While no one is breaking down doors just yet, I feel it's just a matter of time. Actually there has not been a formal announcement. We are working on a press release as we speak. So feel free to drop by!
We are awaiting 2 more pieces and we should be done with the interior. Camille Cothron is a genious. She really tuned in to the vision of this studio.
Here are some interior images. Exteriors will be posted once completed.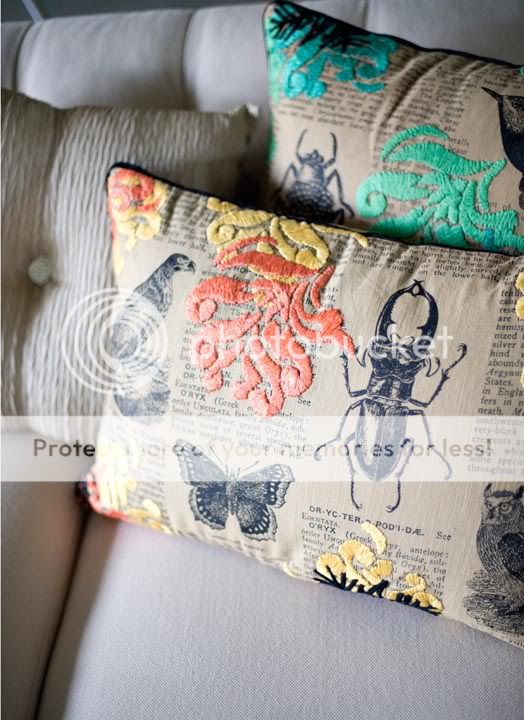 It's in the evening when this place becomes alive...
San Marino Photography Studio, San Marino Photographer, San Marino Portraits, San Marino Family Photographer